Innovation in "miracle molecules"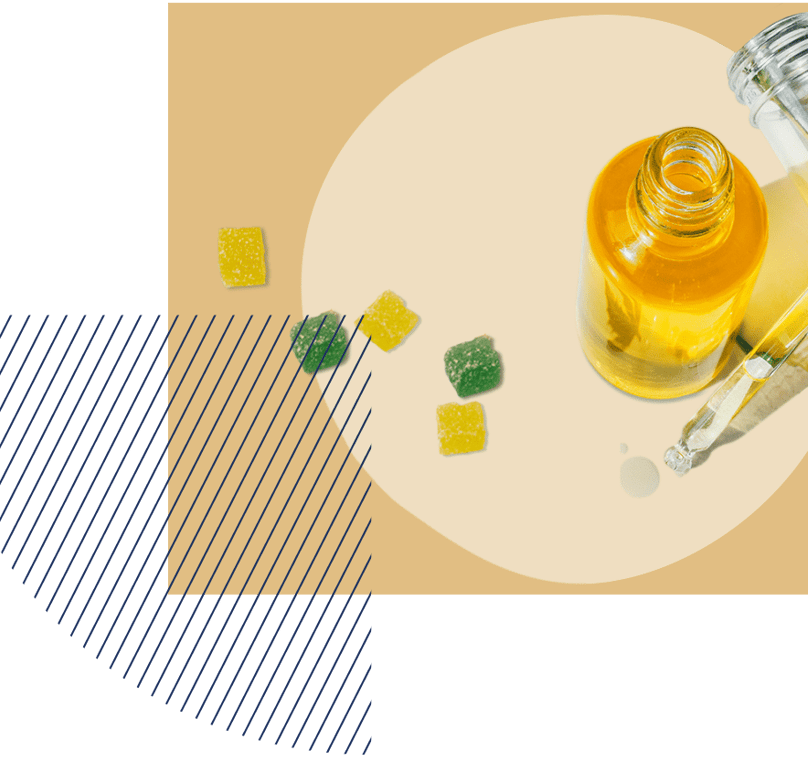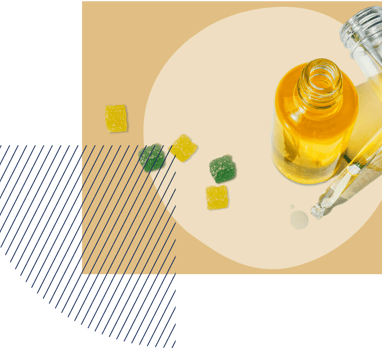 We are working with high quality hemp biomass from Lithuania in order to create potent and compliant products.
Talk to one of our expert consultants to discuss your needs.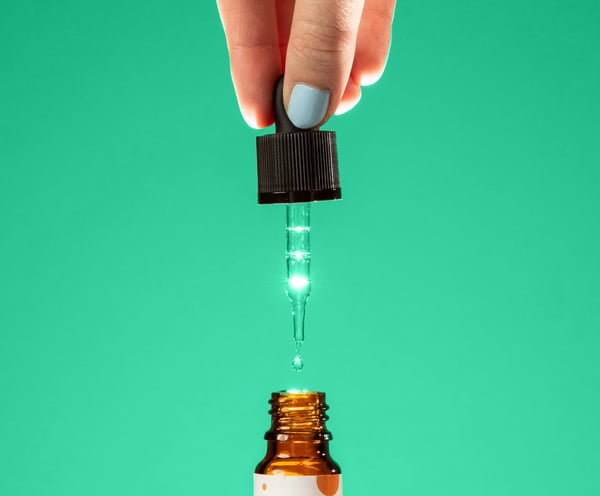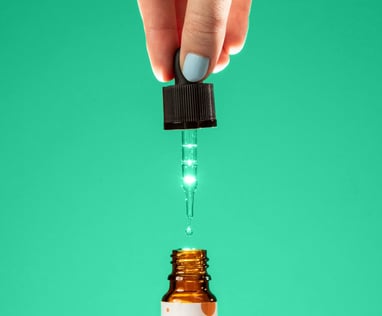 We are focused on manufacturing state of art phytocannabinoid products from hemp. Products will be available in bulk, white label and finished products options.
Also known as CBD oil, CBD drops are produced by combining hemp extract with a liquid oil, most commonly hemp seed oil or MCT (medium chain triglycerides) oil. Ideal for sublingual use, most commonly sold as food supplement.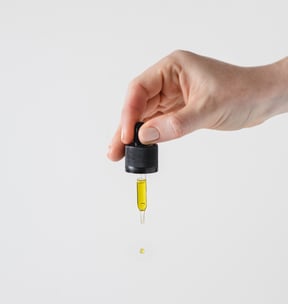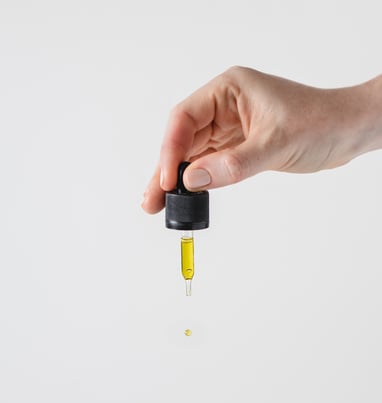 Encapsulated CBD products is one of the fastest growing segments of the CBD industry today. Available in soft gel, capsules are easy to dose and have a neutral flavour.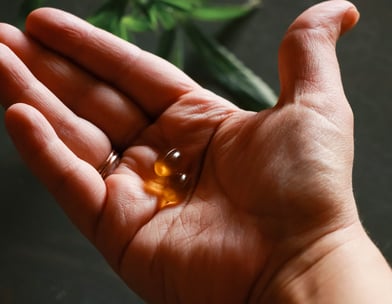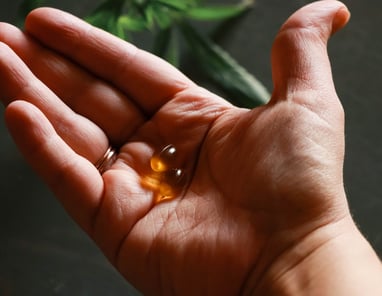 We offer several formulations for CBD skin products: balm, serum, and muscle oil. Topical use of CBD products is gaining popularity rapidly. Many existing products can be improved by adding CBD.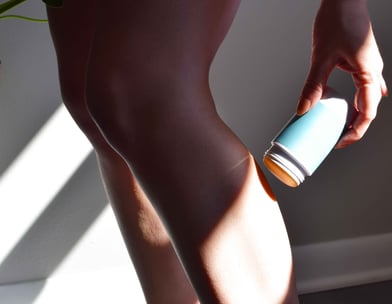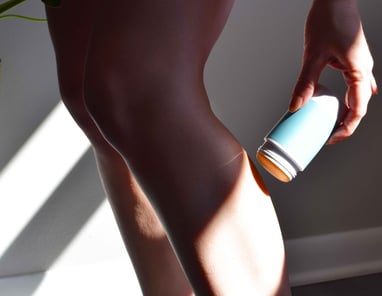 Terpenes are the essential oils of the hemp plant. They are steam distilled and can be used for secondary formulations, aroma therapy or as natural flavouring.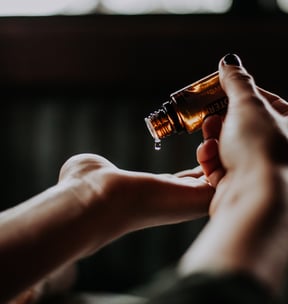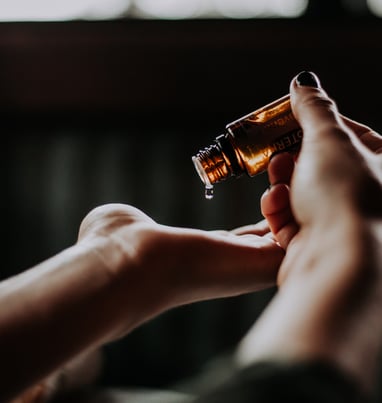 If you are looking to buy CBD extract for vaping applications, it's very important to make sure it has been properly winterized.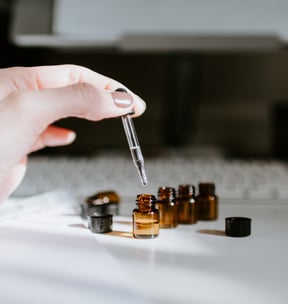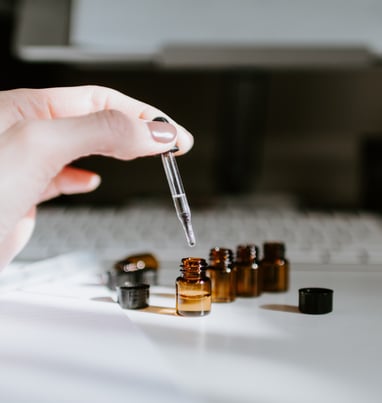 Also known as hemp-extract or CBD extract. CBD paste is the result of the CO2 extraction of the hemp plant. Available in concentrations up to 90% cannabinoids, terpenes and flavonoids. Unfiltered CO2 extract also contains chlorophyll, waxes and fats.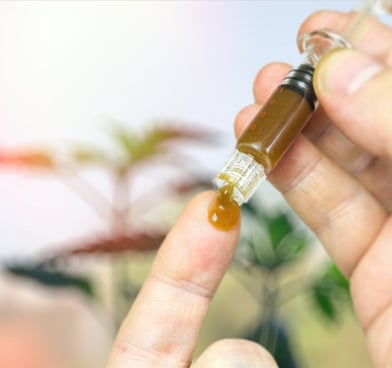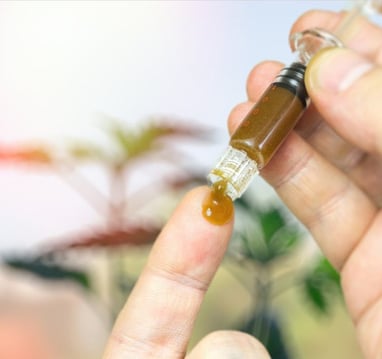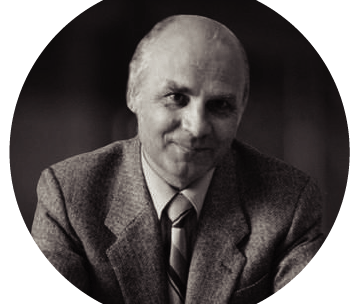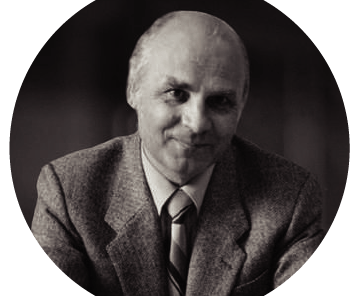 Prof. dr. Pranas Viškelis
Research fields: Agricultural sciences, agronomy
Technological sciences, chemical engineering
Physical sciences, chemistry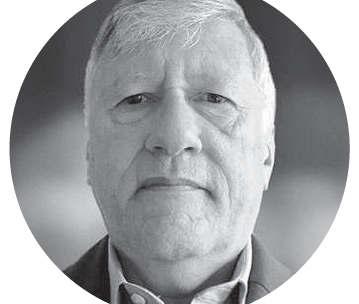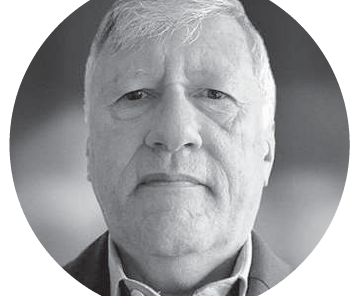 Focus on: Pharmacovigilance audit & compliance
Marketing authorization & labeling compliance
Audit & capa management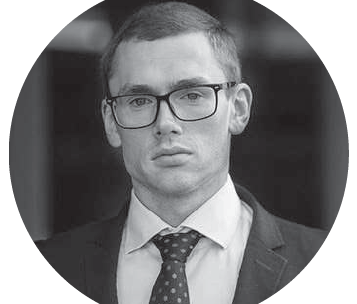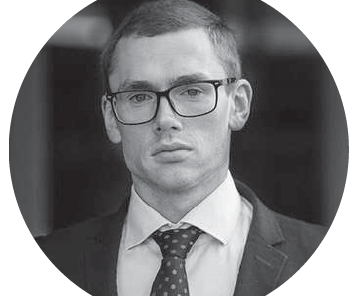 Head of Business Development
Focus on: Business development
Strategic partnerships
Sales & growth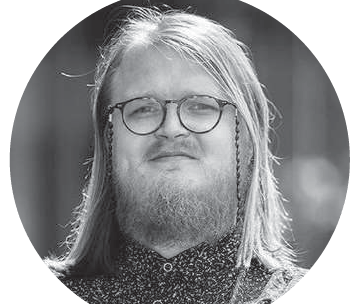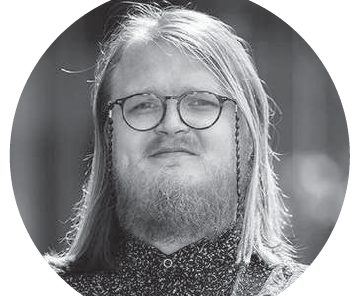 Focus on: Strategic planning
Operations sustainability
Staying up to date with industry innovations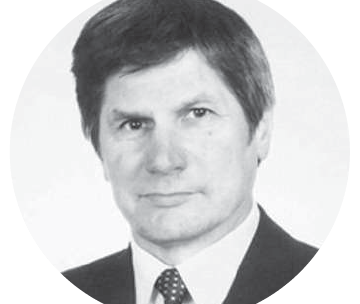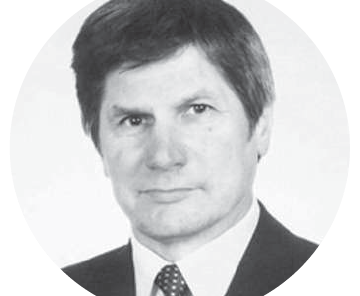 Research fields: Plant physiology, biochemistry
Vegetable breeding and seed growing
Agrotechnologies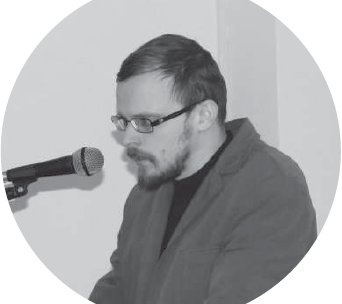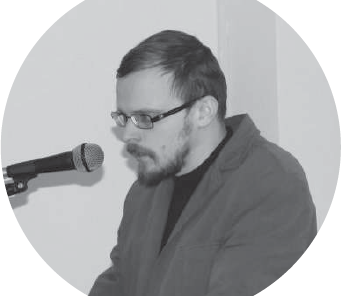 Research fields: Bioactive compounds in plant materials
Infrared and visible light spectroscopy in determining the quality plant materials
Processing and storage of plant materials
Head Office
J. Savickio st. 4, Vilnius, Lithuania
+37069460666
info@biotecus.com
R&D Production facility
Dubingiu st. 35, Joniskio mstl., Moletu raj.
production@biotecus.com